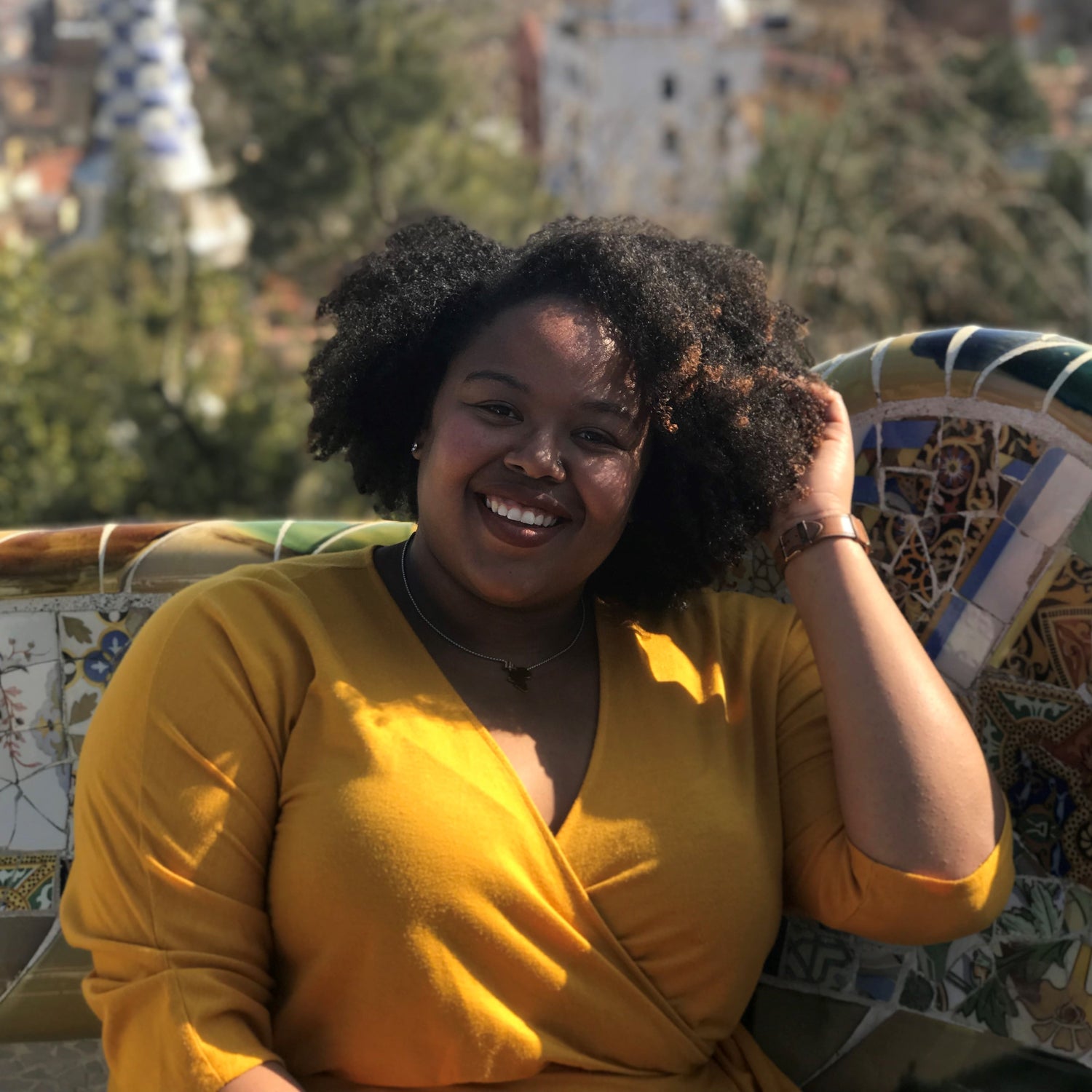 About Taelyr
I've always had a love of the arts, particularly making beautiful things with my hands. My first business, at 13, began as a way to make money for Christmas gifts and to pay for a very expensive Hobby Lobby habit for which my mom had been footing the bill. At the time, my aunt also had an obsession with collecting semi-precious stones. One of those purchases included a kit with supplies and a tutorial on how to make wire wrapped jewelry.  At the end of the video, I was resolute that I could make cooler things and did. That business certainly earned me more than Christmas gift money including a sit down with Daymond John as a college freshman. My college years progressed and business was booming (people on campus often knew me before I could introduce myself). Because of this, my grades were plummeting. On top of that, to be in college at a time when Trayvon Martin's murder was every headline while taking Critical Race Theory at a predominantly white institution was an uphill battle to say the least. I sadly ended up closing my business to avoid becoming a drop out and it's been a sore spot since. Post-graduation, I eventually made the decision to reattempt entrepreneurship after growing weary of searching for cool earrings that didn't break the bank, but were higher quality than what I'd find at the beauty supply. My style features neutral colors and timeless lines, with intricate details. The lure to come closer however is often my accessories. For a long time though big, bold earrings also came with pained, itchy earlobes. While in the middle of this style find crisis, a friend who shared my creative bug stumbled upon polymer clay. What started off as a wine & create night became Hippie Adjacent and I'm so glad you're here!
-Your certified joy partner,
Taelyr C. Roberts , Founder & Chief Creator
What is Hippie Adjacent?
Quality Iconic & Lightweight Jewelry

Hippie Adjacent earrings are intentionally designed to rest at the intersection of style & comfort.

Snag Style & Comfort

Created to Empower & Celebrate

There's feminine energy in all of us and Hippie Adjacent was created to honor and emphasize its magic.

Find the Magic

In Pursuit of Joy

You are a badass and Hippie Adjacent's mission is to help you show up with unwavering confidence & flair.

Show up with Confidence