Can anyone shop Hippie Adjacent wholesale?
All wholesale customers must be approved and given access to wholesale pricing. To request approval, email us at info@hippieadjacent.com
Email Us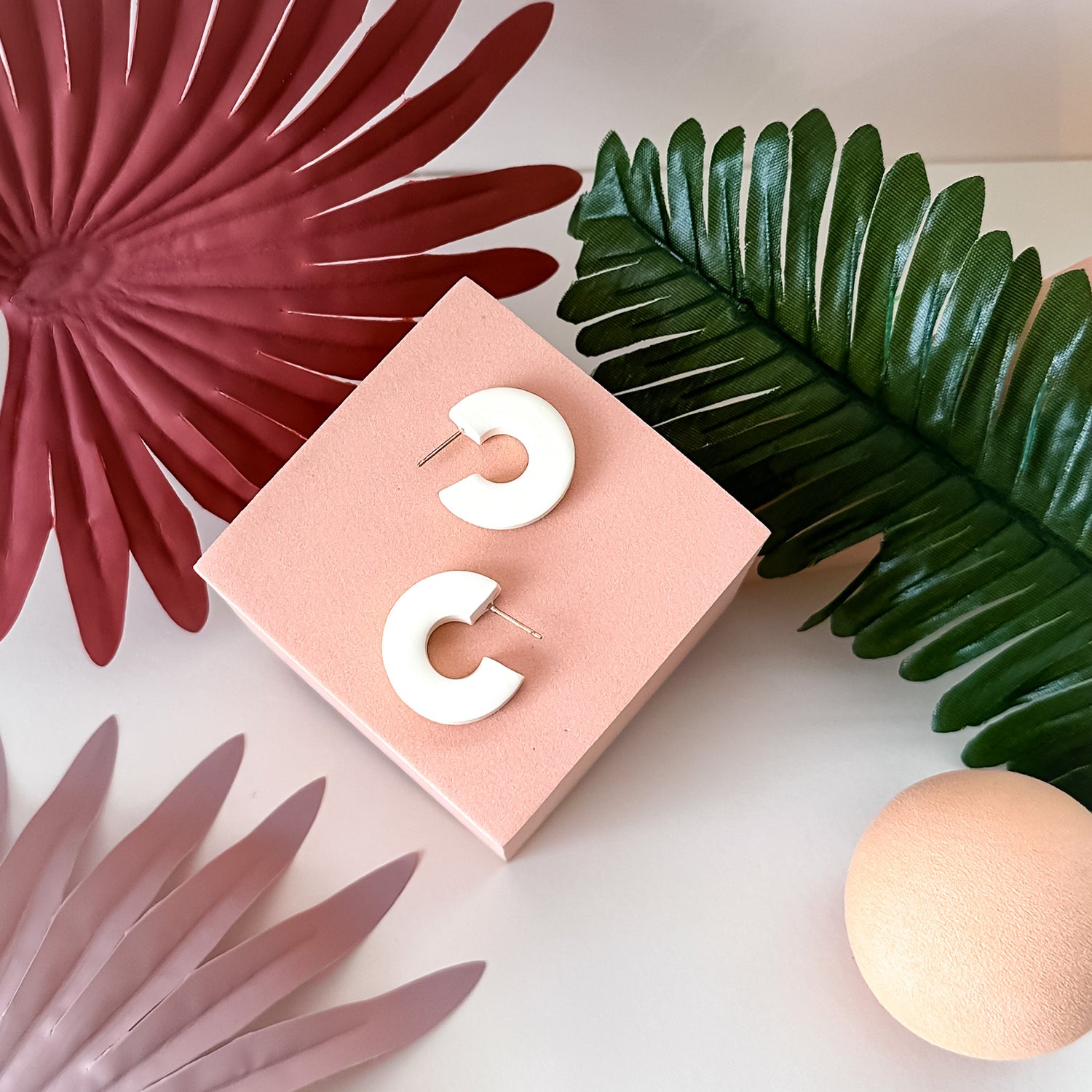 Do wholesale orders have minimums?
All first wholesale orders must meet a minimum order amount of $175. Reorders must meet a minimum of $150.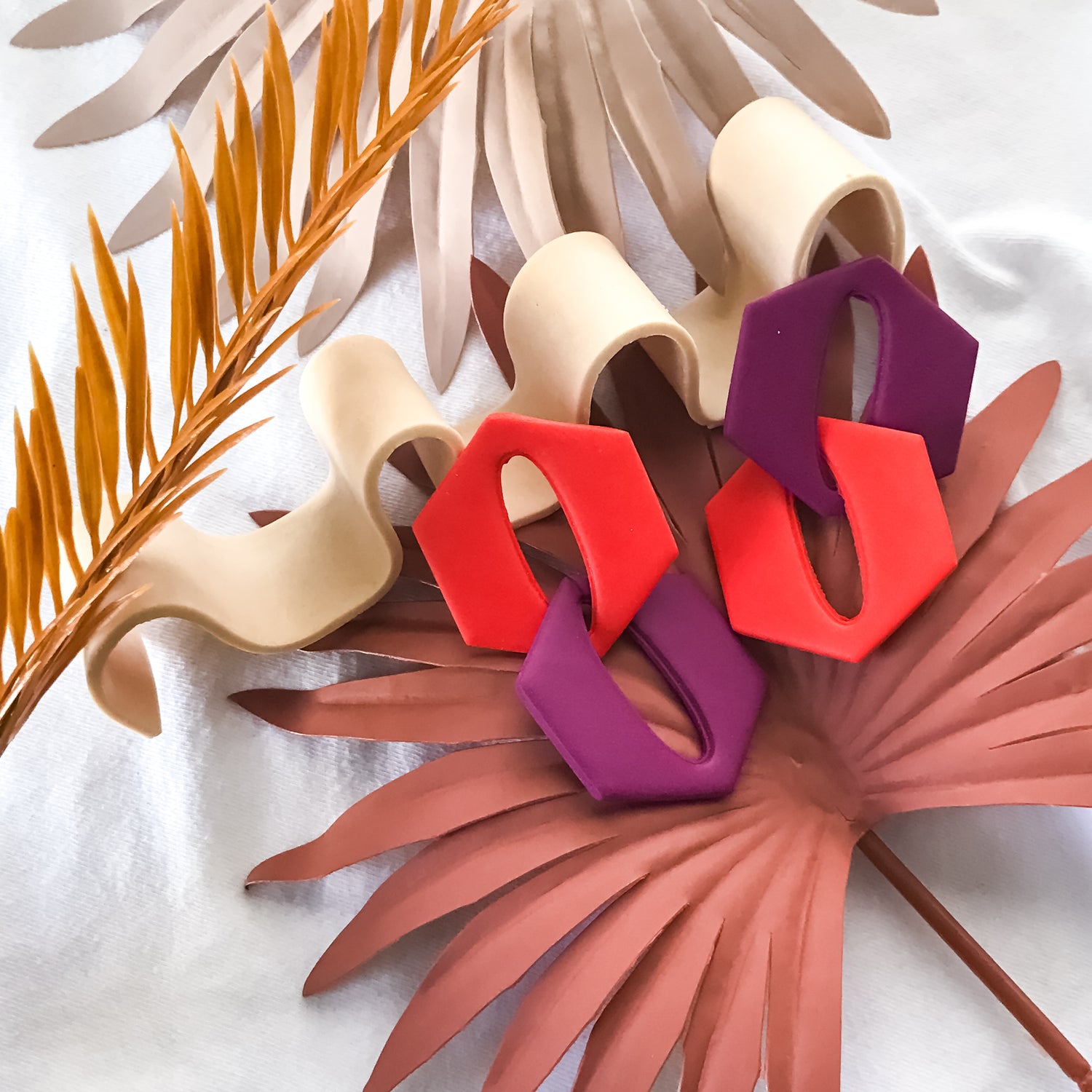 How long does it take to get a wholesale order?
All wholesale orders ship within 3-5 weeks, depending on the size and complexity of the order. If orders are ready sooner, they'll ship sooner.
What if my order has problems?
We always want to make sure that you have a positive customer experience, if you have any problems with your order please reach out via email and explain the issue at info@hippieadjacent.com